The success in trout fishing does not only depend on the temperature of the water, the time of the day, and the season, but also on the hook size you are choosing.
You should either use a lure (which includes a hook) or a simple hook and bait.
You will increase your chances of landing a good catch if you have the right equipment for the type of fishing you are doing and the type of fish you are looking to catch.
What Size Hook For Trout Fishing?
The best trout hooks are those that are between the sizes of 8 and 14. If you aren't planning to eat the trout you catch, you should always use barbless hooks. When the water is clear, it is preferred to go with smaller hooks because the fish can see large hooks.
Which Size Hook Is Suitable For Trout Fishing?
Most of the time, a size #10 or #12 hook is the best size for trout.
This is why you must use such a small hook on trout (whose mouths are small compared to that of a bass, for example).
Using a hook that is too large would mean that most trout would be unable to grasp it.
If you are fishing trout, you want to go for small hooks as the fish can scare easily.
Use the smallest hook possible, this will increase the chances to be a successful trout fisher.
Let's look at some situations and what hook is the best for this situation.
Fishing With Powerbait What Hook Do I Need?
If you are using power bait when out on a fishing trip, then most likely, you are going to land stocked trout.
If this isn't the case, consider switching the lure.
Powerbait isn't going to fool wild trout. You are probably unlikely to catch true monster trout or small fingerlings since you are fishing for stocked trout.
If I were you, I would opt for a #12 hook.
It is best to use a size #12 hook when fishing for trout in a ball of power bait for better hook concealment.
To catch trout, just mold your power bait around your hook in a ball-shaped shape.
What Jig Size To Use When Fishing Trout
My favorite means of catching trout is jig fishing, which I find is frequently under-utilized.
Using a marabou jig, a brown trout world record was caught. It is usually my preference to choose a smaller jig.
The smaller the jig, the more control and finesse you will be able to apply.
When you use a smaller jig, you will be able to provide a presentation that looks more lifelike, which will increase the overall number of fish you catch.
As a result, I like to use marabou jigs weighing 1/16 oz.
As a result, these fall to the bottom of the water. Usually, trout will hide at the bottom.
They are light and can be delicately handled. The 1/8 oz size jig is best for "bigger" water.
Trout Spinning Lure Size:
Another popular lure that is used for trout is either Rooster tails or spinners, but again, it can be difficult to know what size spinner to use and how to use it correctly.
A number of things need to be considered here.
Fishing in thin, shallow water means you'll want to move to small, lighter lures if you're angling in skinny water.
For these circumstances, I would choose a size 10 spinners.
I usually add a couple of split shots above the spinner lure if I need a little extra weight to help with casting.
Conclusion
When you understand hook types and sizes, choosing the right size and type of hook is straightforward.
So first make sure you understand the recommendation of hook sizes.
For trout, hook sizes range from 8 to 14.
You really only need two hooks to catch trout treble hooks and straight bait hooks.
The trout's mouth is small, so don't forget that.
When using single hooks, you can make the hooks larger.
Choosing a smaller size of treble hooks is recommended.
You can choose from a number of trout hooks if you intend to catch and release trout for the dinner table or just for fun.
Frequently Asked Questions about Fishing Hooks
A Trout Swallowed My Hook What Happens Now?
In this case, the trout will have a very low chance of surviving, and so it would be best to keep it for consumption as long as there are no restrictions.
Which Hook Do Most Prefer For Trout?
Nearly everyone fishing for trout will use two types of hooks: standard single hooks with straight shanks and treble hooks.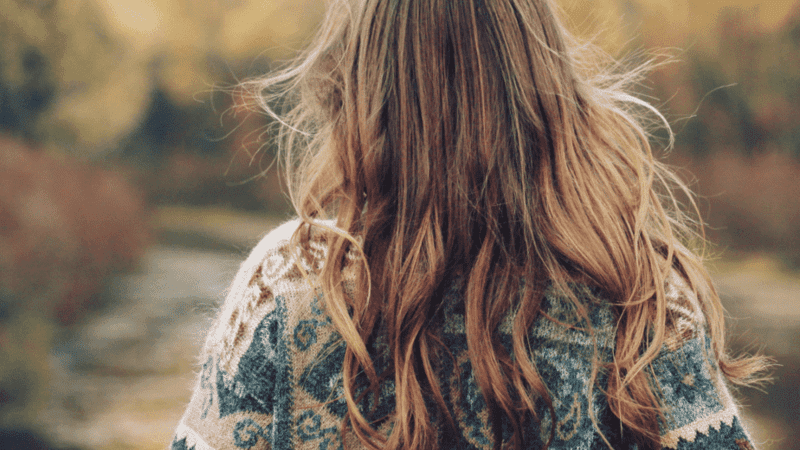 Hi, my name is Johanna and I am the owner of this blog. I am passionate about "The Great Outdoors" and write about my fishing, hiking, and camping adventures and share my knowledge with you.