Ohio is known as one of the best places to throw a rod out.
Sitting right in the middle of the Ohio River and Lake Erie, there is truly no better place to fish.
Here you won't go home without a fish such as Steelhead, Pike, Crappie, or Walleye.
Just remember to fish here; you are going to need an Ohio fishing license. I
If you are unsure how to get one, we can help you there.
How Many Fishing Rods Per Person In Ohio?
In Ohio, there have been some changes to the fishing rod rule. The law was only two rods, but now that has been extended to three rods in the water from January 2020. This comes as good news to many fishermen who would love to throw that extra rod in.
The Changed Rule
There are so many opinions flying around about the change in fishing rod numbers.
Most people are happy that they can add another rod to their fishing experience.
There is still some conflict going on with the areas that are still required to only have two rods at all times.
Some wish to have the law brought in everywhere, but some areas still lack doing this.
You also need a license for the charters or if you fish with a guide.
However, it is cheaper for those who are local to the area.
Fishing License Exceptions
In some instances, you don't need to have a license, such as a child who is under the age of 16 or the following:
Military members who are on leave from their active duty. They will be required to carry paperwork to prove this.
If you are assisting someone who who is mobility or vision impaired but only one rod can be used.
Free fishing is held in May, and everyone can enjoy it without needing a license to do so.
Do I Have To Pay For A License
There are sometimes when you don't need a license. If you fit one of the following categories, then you might be eligible for a free fishing license. You are only required to apply for one of these once, and they are lifelong.
Residents born prior to December 31 in the year 1937.
People with disabilities or legal blindness.
Residents of the county or state institutions.
Veterans with disabilities and former POWs.
How Does A License Last For?
Licenses purchased for one day or three days expire at midnight on the particular day of expiration.
Purchasing a license in advance will ensure that it will be valid on whichever date you choose at the time of purchase.
A license for the year allows you the privilege of fishing for a full 365 days from the date the license was purchased.
You can also purchase a multi-year fishing permit which ranges in time-frames.
The date of expiry will be printed on the permit.
If you intend to fish Ohio's stunning waters in the future and your license is not valid, you must renew your license before you can fish.
What Happens If I Lose My License?
If you have lost your card, there is no need to stress.
You can have a new one organized yourself just by accessing the online service.
You don't even have to leave your home.
A new physical card will only require a small fee to pay.
Help For Those Who Have Small Boats
If you are in a boat and fishing with a friend or solo, you are able to add that third rod in now.
This means you can have an extra hand available to catch those cunning fish.
There is no doubt that the fishing officials can say that there haven't been any adverse reactions to allowing that extra rod in the water.
The fish population is not expected to affect this new law.
Conclusion
Walleyes are widely distributed throughout North America, occurring on virtually every continent.
Both as a sports fish and as a food fish, lake trout is a valuable species.
Anglers of all skill levels and age groups are fully accommodated in Ohio with excellent fishing opportunities.
To book your next family vacation, purchase your fishing license online and a waterproof holder to keep your license safe.
Frequently Asked Questions about Fishing License
Is It Possible To Upgrade A Three-Day Non-Resident License To An Annual License?
At the moment, the annual upgrade can only be used for one one-day license.
My Kids/Grandkids Want To Go Fishing? Is There A License Required?
Depending on the situation. It is not necessary to buy a license if you are simply watching them fish. Any participation, however, could count as fishing. In case you are needed to help them, you should always get a license.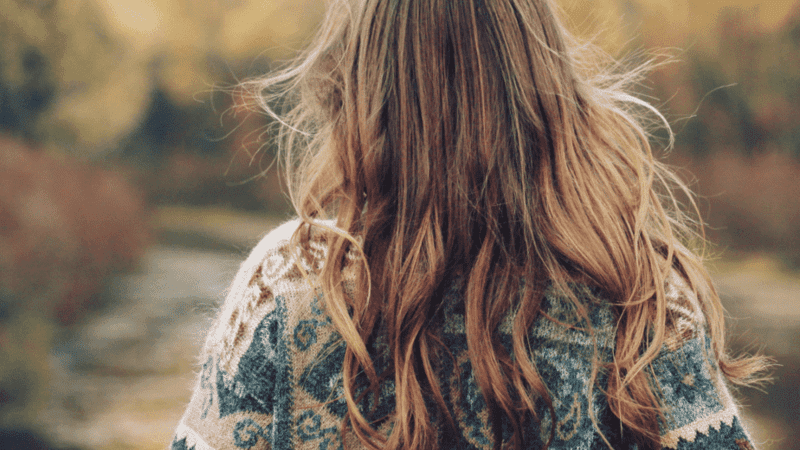 Hi, my name is Johanna and I am the owner of this blog. I am passionate about "The Great Outdoors" and write about my fishing, hiking, and camping adventures and share my knowledge with you.